Announcement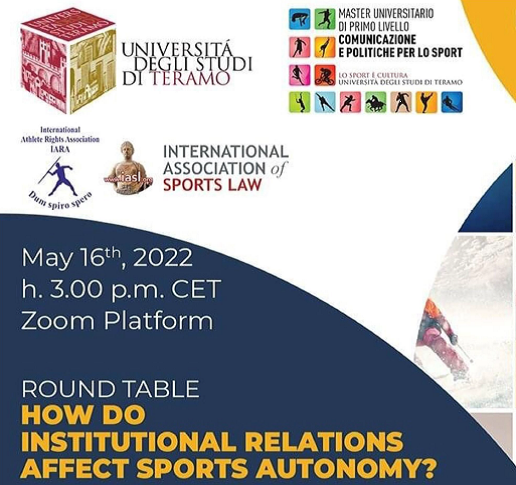 On 16 May 2022 it will be held the round table How Do International Relations Affect Sports Autonomy?, organised by the course of International Relations of the Master in Communication and Policies for Sport (University of Teramo - Italy). After the Institutional greetings message IASL President Professor Dimitrios Panagiotopoulos, there are three speakers :Anatoly Peskov, IASL BoD member and IARA President; Slawomir Fundowicz, professor of the Catholic University "John Paul II" of Lubeck and Emmanouoil Laskaridis, PhD and Attorney at Law.The goal of the round table is to deepen the effects of international relations on the status of sports autonomy. Is this concept still relevant or is sport (and sports competitions) heavily influenced by international events? If we believe that sport can really be an effective tool for promoting peace and democratic coexistence (EU White paper on sport), considering, instead, the strong conditioning to which it is subjected, what spaces of real autonomy it has to carry out this important function?"
Sports Law Honorary Ceremony
At the University of Athens, Friday 19 May 2017, took place Honorary Ceremony for HRH Prince NAWAFBINFAISAL Sports Law Honorary Ceremony.
* * *
Symposiums




International Symposium of Sports law
Theory and Practice of Sports Law
in New Era.
On September 15, 2018 took place in Beijing

See more - Program - Galery
* * *
International Symposium of Sports law
Football law and Justice
Specific issues:
Football
Big Sports Events
Athens, 17th March 2018, TITANIA HOTEL, Panepistimiou Str. 52
See More - Poster - Program - Cooperation
* * *
Marrakech Sports Law Symposium



Marrakech Morocco Dec. 27th -29th, 2016
* * *
Symposium for the memory

of the Prof. +Lucio Colantuoni
Sports Jurisdiction and Arbitration in Sports Activities
Unite Master in Diritto ed Economia Dello Sport nell Unione Europea ASL
Teramo, 8 July 2016
Program
ÂÂÂÂÂÂÂÂÂÂÂÂÂÂÂÂÂÂÂÂÂÂÂÂÂÂÂÂÂÂÂÂÂÂÂÂÂÂÂ
New Publications of Sports Law




IASL

21
Project of Research in Sports Law

Sports Law in the 21th Century

See more
*****
Responsibility in Sports Activities
Jurisdiction and Ethics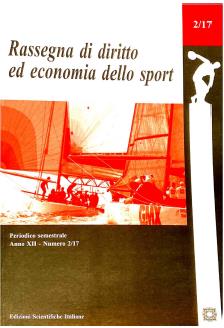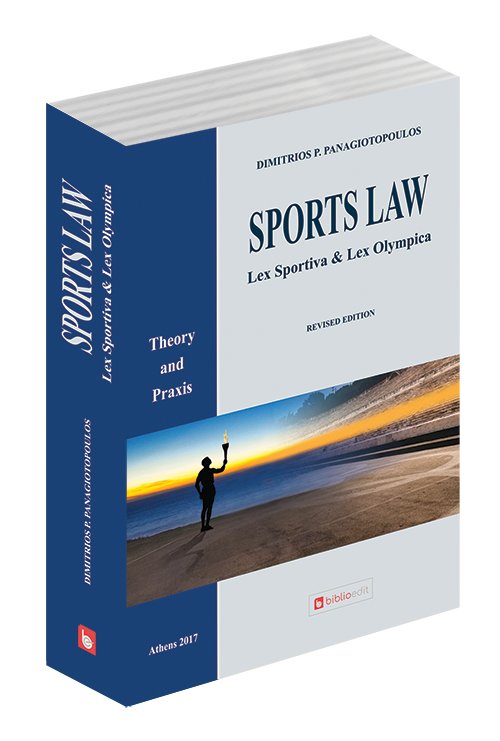 Sports law Lex Sportiva & Lex Olympica Read More
ÂÂ
SPORTS LAW, 22 Years I.A.S.L:
Lex Sportiva - Lex Olympica and Sports Jurisdiction Experience - Development & Perspective

Sports Law - Structures, Practice, Justice, Sports Science and Studies