Announcement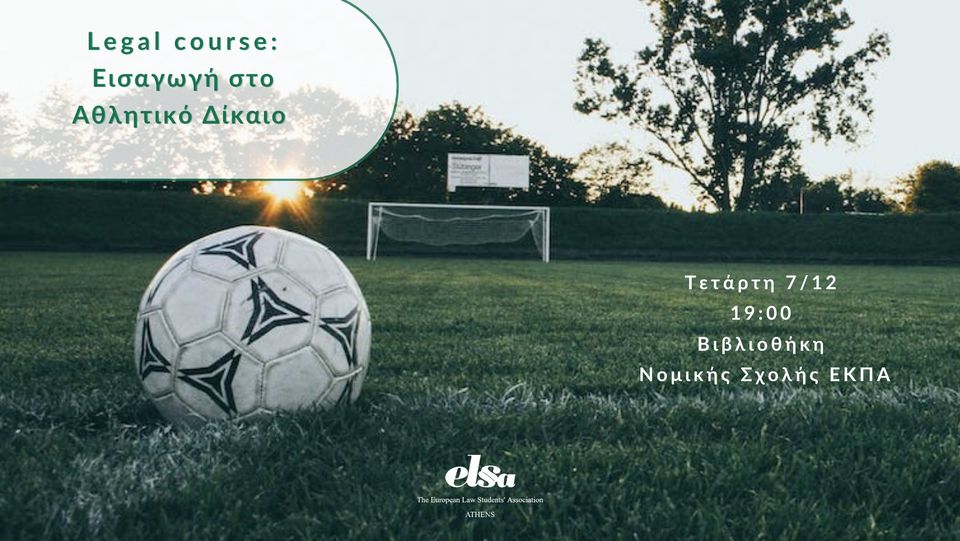 On Wednesday, December 7, 2022, a Lecture was held, in the Library of the Law School of the National and Kapodistrian University of Athens, on the topic: "INTRODUCTION TO SPORTS LAW", by the Professor of the University of Athens and Lawyer of the Supreme Court, Mr. Dimitrios Panagiotopoulos. .
****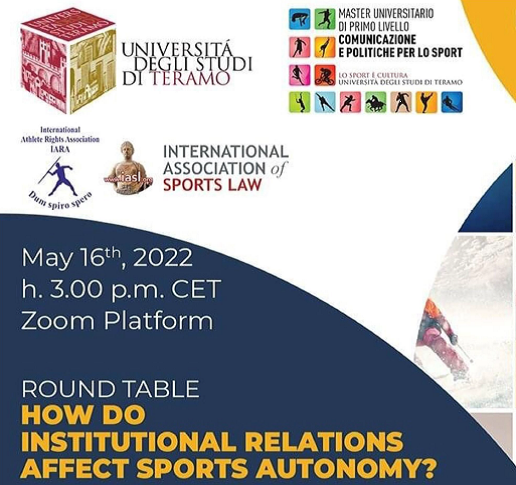 On 16 May 2022 it will be held the round table How Do International Relations Affect Sports Autonomy?

See more
***
Sports Law Honorary Ceremony
At the University of Athens, Friday 19 May 2017, took place Honorary Ceremony for HRH Prince NAWAFBINFAISAL Sports Law Honorary Ceremony.
See more
* * *
Symposiums




International Symposium of Sports law
Theory and Practice of Sports Law
in New Era.
On September 15, 2018 took place in Beijing

See more - Program - Galery
* * *
International Symposium of Sports law
Football law and Justice
Specific issues:
Football
Big Sports Events
Athens, 17th March 2018, TITANIA HOTEL, Panepistimiou Str. 52
See More - Poster - Program - Cooperation
* * *
Marrakech Sports Law Symposium



Marrakech Morocco Dec. 27th -29th, 2016
* * *
Symposium for the memory

of the Prof. +Lucio Colantuoni
Sports Jurisdiction and Arbitration in Sports Activities
Unite Master in Diritto ed Economia Dello Sport nell Unione Europea ASL
Teramo, 8 July 2016
Program
ÂÂÂÂÂÂÂÂÂÂÂÂÂÂÂÂÂÂÂÂÂÂÂÂÂÂÂÂÂÂÂÂÂÂÂÂÂÂÂÂÂÂÂÂÂÂÂÂÂÂÂÂÂÂÂÂÂÂÂ
New Publications of Sports Law


Project of Research in Sports Law

EKPA Publications, 2023, Greece

See more
*****
Responsibility in Sports Activities
Jurisdiction and Ethics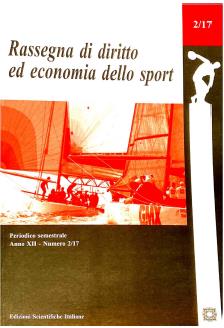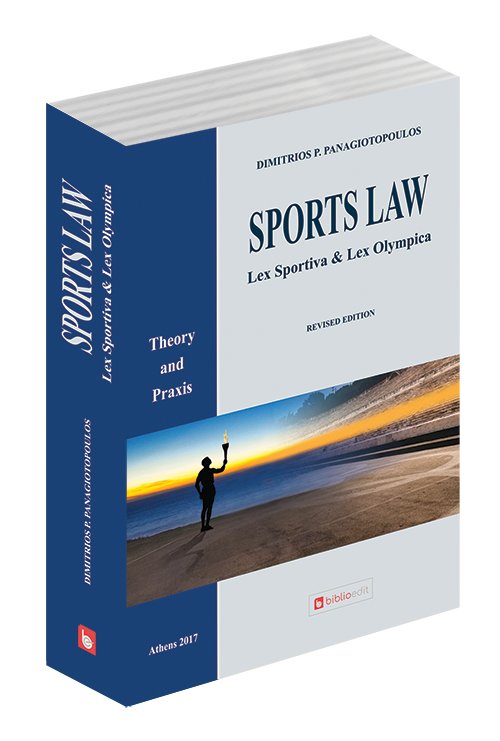 Sports law Lex Sportiva & Lex Olympica Read More
SPORTS LAW, 22 Years I.A.S.L:
Lex Sportiva - Lex Olympica and Sports Jurisdiction Experience - Development & Perspective

Sports Law - Structures, Practice, Justice, Sports Science and Studies