IASL

Members
Karina Zalcmane

Latvia
Assistant Professor, Director of the Study Program of Law at the EKA University of Applied Sciences, Latvia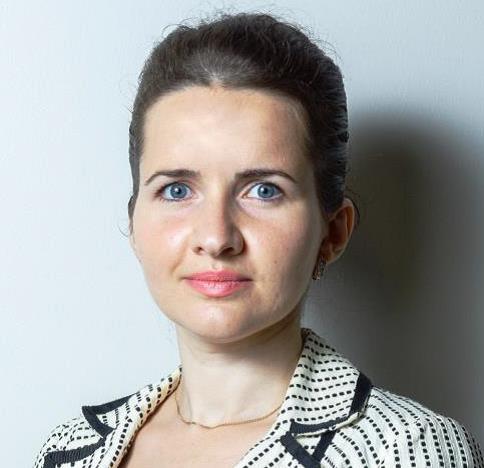 Karina Zalcmane
PhD, Lawyer, LLB, University of Latvia successfully defended Bachelor thesis on Canon law

Master thesis on Sports Law (LLM Entertainment law, Westminster University(London),

Doctoral thesis on Sports Criminology (Doctoral degree in Law, Riga Stradinš University, Latvia).
is a lawyer within safety and security industry
Special Secretary of the Board of International Association of Sports Law (IASL) and a member of its Committee of Integrity, Security and Safety on Sports Competitions, a member of International Association Women in Sports Law (WisLaw).
Have published many scientific works devoted to Sports Law, Criminal Law, Criminology, Canon Law.
Fluent in 4 languages: Russian, Latvian, English and German.