13th IASL Congress
"Sports Justice, Present and Future"
Mexico City, November 13, 14, 15 and 16, 2007.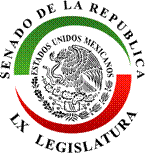 The Mexico City will get dressed of elegance to receive to the International Community of the Sports Law. They will be four days in those that topics will be discussed that will contribute to the normative development of the most important social phenomenon in the XX century called sport, to the one which Mexico and their culture has always been bound through its history, and one of the best examples is the prehispanic ball game, which used to be the most important prehispanic sport in Mesoamérica, which has had diverse functions, significance and importance along the years. Through more than one form the ball game is usually associated to what was called by the Aztecs "Tlachtli" and "Pok-ta-Pok" by the Mayans.

The ball game had a religious and political meaning that it represented the fight of the good against the wrong and the man's position in the cosmos. With the Congress, Mexico is again the encounter point to discuss the transformation of the sport.

Abstract Submission Deadline: 25th October 2007
To: info@iasl.org, gonzalo.zubillaga@sgcib.com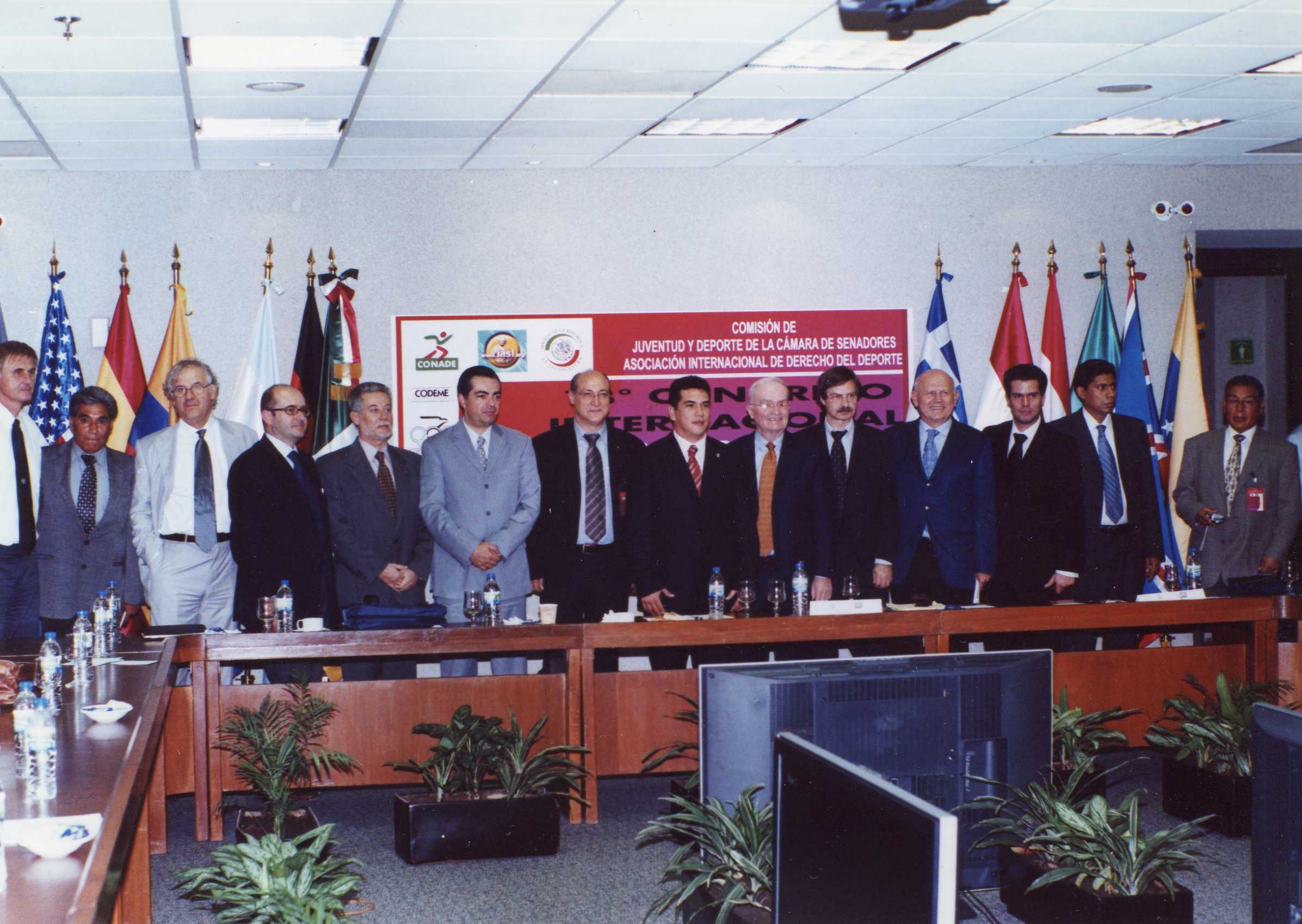 Organised by:
International Association of Sports Law (I.A.S.L.) with the cooperation of: Comision de Juventud Y Deporte,Senado de la Republica. Estados unidos Mexicanos

Under the auspices of:
Comision Nacional de Cultura Fisica y Deporte (conade), Confederacion Deportiva Mexican (codeme), Comision de Apelacion Y Arbitraje del Deporte (Caad), Comité Olimpico Mexixano(COM)

Sponsored by:
FederaciÓN Mexicana de Futbol Association, A.C., Sport Advisers, Diario Record

The proceedings of the Congress have been undertaken by IASL. The proceedings are not published up to now.
The Findings of the Congress are to be included in the next Bulletin Information.
For further information please contact IASL.